Blink Device Company: Our Story
Members of our team have founded, bought, led, and sold multiple medical device companies. We've also worked for industry leaders including Boston Scientific, Guidant, and GE Healthcare. Devices we have personally invented, designed, and built are used daily in hospitals all over the world. We work hard, take immense pride in our products, and thrive on positive customer feedback. We founded Blink Device Company to invent and design best-in-class products, which we proudly manufacture in the United States.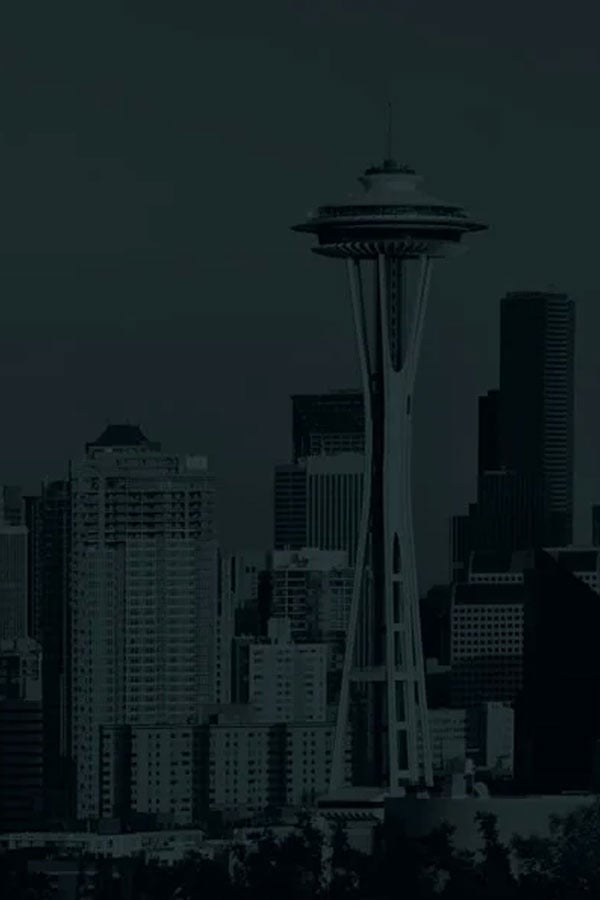 Justin Hulvershorn
CEO
Justin was a founder and Chief Science Officer (and invented the core technology) of Mirador Biomedical, a Seattle-based medical device company. Mirador was acquired by Centurion Medical Products in 2014, with Justin joining Centurion as its Chief Science Officer. Prior to Mirador, Justin was the Director of Research at Northstar Neuroscience, which went public in 2006 and was subsequently acquired by St. Jude Medical.
Justin earned his M.D. and Ph.D. from the University of Pennsylvania, after studying Engineering (B.S.) at the University of Virginia.
Karl Schmidt
COO
Karl was a founder and Chief Executive Officer of Mirador Biomedical. Subsequently, Karl served as the GM of Centurion's Seattle office. From 2006 to 2009, Karl was the Global Marketing Manager at Northstar Neuroscience. From 1998 to 2006, Karl held roles in manufacturing as well as research and development in Boston Scientific's Interventional Cardiology and Electrophysiology divisions.
Karl received an MBA, and Chemical Engineering and German Literature degrees from the University of Washington. In 2002, Karl was awarded the Bosch Fellowship and spent a year in Germany working at Bayer and BVMED - The German Medical Technology Association.
Elise Hyman
VP, Marketing & Product Management
Elise was formerly a Director at GE Healthcare where she specialized in perioperative care and delivered a $300 million annual operating plan. Prior to her Director position, Elise was Region Product Marketing Manager for anesthesia life support and patient monitoring equipment, where she focused on outcomes-based solutions to enhance patient care.
Before GE, Elise managed advertising and sales promotions for a number of Fortune 500 companies, including Samsung Electronics and Siemens. She graduated from the University of Iowa with a BS in Psychology and Pre-medicine.
Spencer Helmbrecht
VP, Sales
Spence brings more than two decades of medical device experience working for industry leaders Guidant, Boston Scientific, and Abiomed. He brings a proven track record of delivering consistent and sustained sales results in his previous leadership roles in sales and sales management. In working with these industry leaders Spence has had the opportunity not only to launch many new products but he has significant experience in introducing entirely new medical therapies.
Spence graduated with a BA in Business Administration from Hope College.
Tom Archipley
Chairman
Tom was formerly the President and CEO of Centurion Medical Products. Under Tom's tenure as CEO, Centurion's annual revenues doubled to $230 million. Tom sold Centurion to Medline Industries in 2017, and subsequently founded Blink to focus on developing and commercializing innovative medical devices.
Tom holds an MBA from the University of Texas at Austin and a BA in Economics from Denison University.