Like GPS for neuromuscular block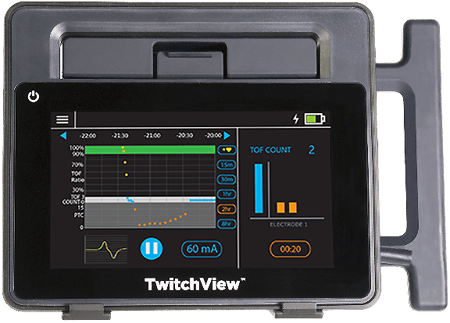 TwitchView®

Train of Four Monitor
Quantitative train of four (TOF) monitoring eliminates the guesswork in the assessment of neuromuscular blockade. Validated electromyography (EMG) with TwitchView provides continuous measurements to inform clinical decisions and the TOF ratio needed to confirm patient recovery.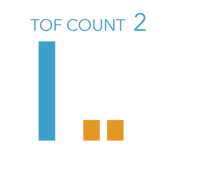 INFORMED


CLINICAL DECISIONS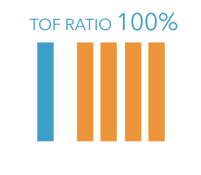 CONFIRMED


PATIENT RECOVERY
TwitchView
Validation Studies Explain the Benefits
| | |
| --- | --- |
| 1 | One button startup for continuous quantitative assessments and trends throughout the procedure. |
| 2 | Motion-free electromyography (EMG) measurements are uninhibited by tucked arms. |
| 3 | Proprietary noise-cancelling electrode can be placed on the patient's hand or foot. |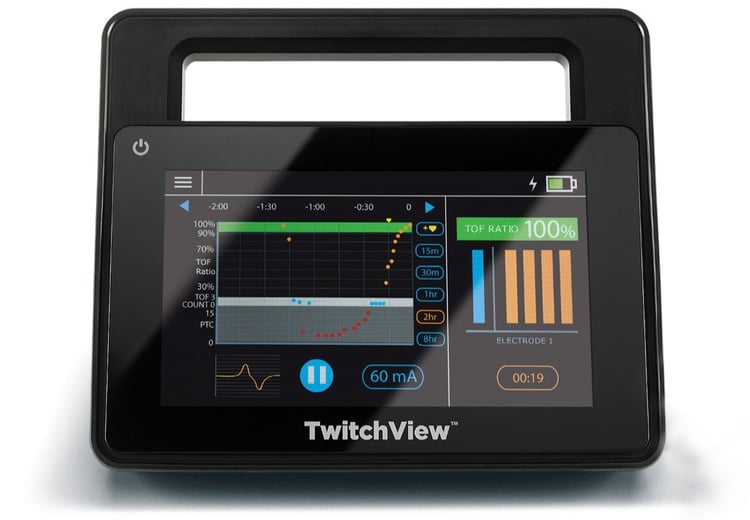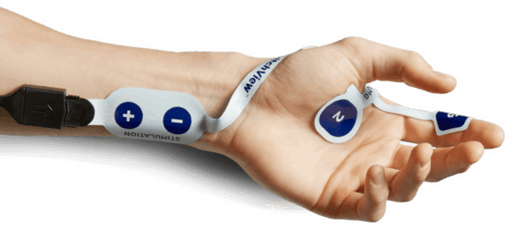 CERTAINTY. SAFETY. SIMPLE
The TwitchView trend plot displays the individual patient's progression of block and recovery. Patient-specific pharmacodynamics inform the precise dosing of neuromuscular blockade and reversal agents. With TwitchView, practitioners can optimize drug utilization, avoid residual neuromuscular block, and prevent the adverse effects.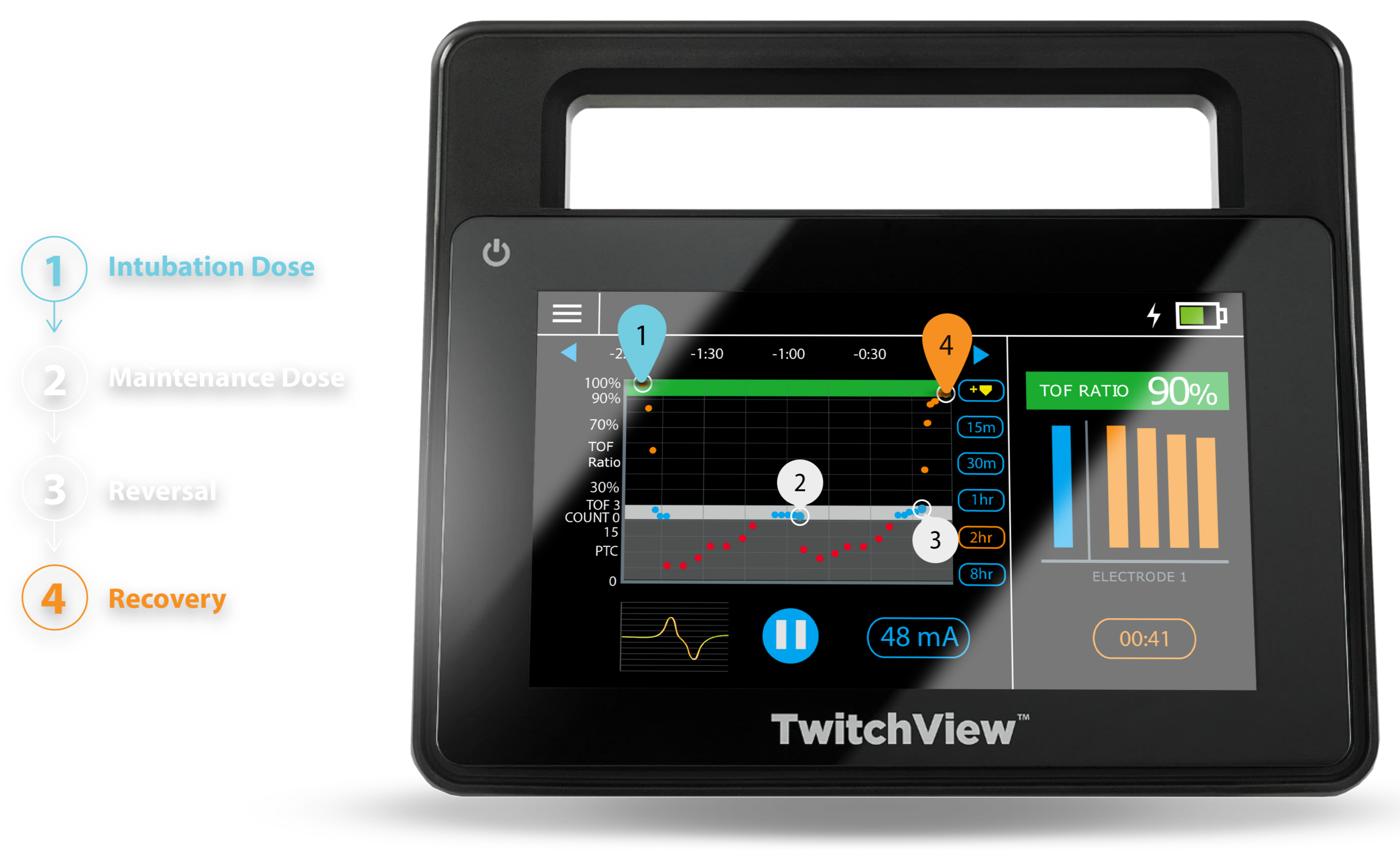 "The device is great. It is making a real change in how we approach management of NM blockade." Attending Anesthesiologist, Philadelphia Academic Institution
"Using TwitchView was like someone turning on the lights. We've been practicing in the dark" Attending Anesthesiologist, University of Washington
"No more digging under the drapes to feel for twitches. I just look at the monitor and have everything I need!" CRNA , Colorado Community Hospital
Reducing Costs Across Your Facility

Establish consistent use of the TwitchView TOF monitor

Track metrics through your existing electronic medical record

Significantly reduce costs by:
Optimizing NMBA dosing

Reducing reversal requirements

Preventing costs associated with residual neuromuscular blockade (RNMB)
SUBMIT THE FORM
TO LEARN MORE.
Submit a request for more information and a representative will contact you shortly.
Contact us TODAY!